Free Acupuncture this Thanksgiving 2015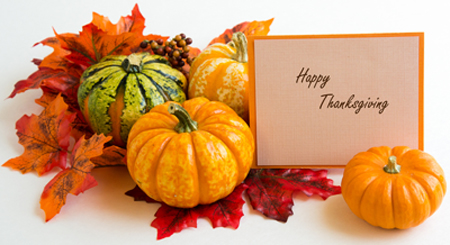 WHO/WHAT:
Anna Health's acupuncture physicians and staff will provide a one day of free acupuncture treatments for everyone on Saturday, November 28th, 2015 as a way of giving back to the Tampa Bay community.


WHEN:
Saturday, November, 28th, 2015
10:00 am - 6:00 pm
(Appointments recommended. Click here)
WHERE:
Anna Health Alternative Medicine
9724 N. Armenia Ave., Suite #400
Tampa, FL 33612
WHY:
We are celebrating our 1st anniversary of operations and we would like to give back to the Tampa Bay community who supported over the past year.
CONTACT:
For more information, please call (813) 464-0967 or click here to schedule your appointment.