Acupuncture: The Key to a Professional Athlete's Better Performance in Sports
Sport injury
Treatment for sports injury may involve acupuncture, cupping, slide cupping, wet cupping, gua sha, acu point injection, muscle vibratory therapy, and electro stimulation. These treatments are focused on bringing energy and blood flow to the troubled areas. In doing so, this may lead to faster recovery.
Sport Performance
Acupuncture is not only used to treat injuries sustained from sports, it can also be used to enhance athletic performance. An athlete undergoing acupuncture treatments will have increased physical capabilities exceeding what they previously had, allowing the athlete to reach a higher level of performance.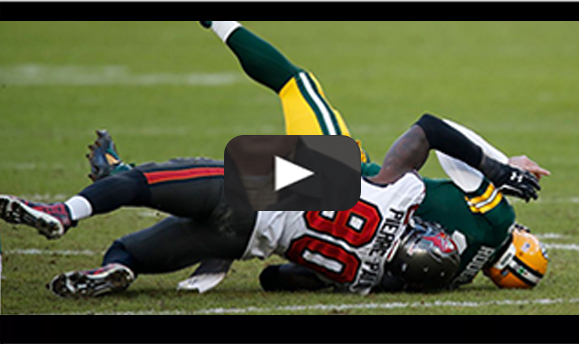 Personal and professional health goals
If your goals are to be healthier or stronger or to have fewer injuries, acupuncture can help. By balancing the body's energy, you can feel healthier. Acupuncture can also direct more energy and blood flow to an area of the body and enabling it to become stronger. As the body becomes balanced and stronger, there are fewer injuries.
"You don't have to be great to start, but you have to start to be great."
Zig Ziglar